Finding Fate
Viewed through a mother's eyes, the war in Ukraine looks different. In Finding Fate's tender, intimate portrayal of three mothers in Poland at the outset of the Ukrainian conflict, we see the compassion and humanity hidden behind every war story–and witness the enduring hope parents have for their children.
---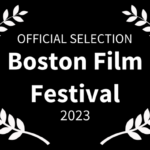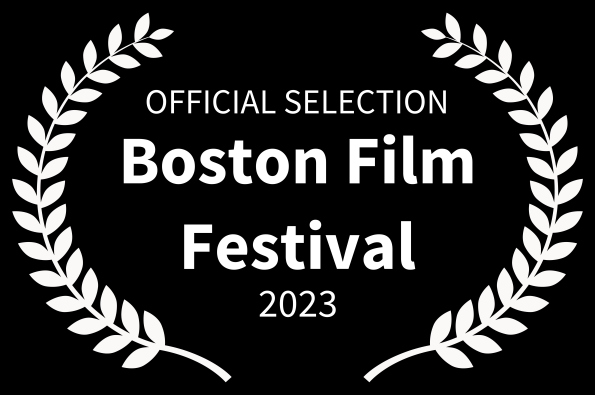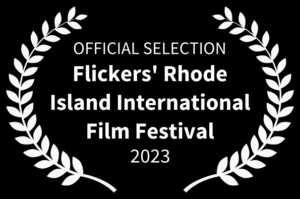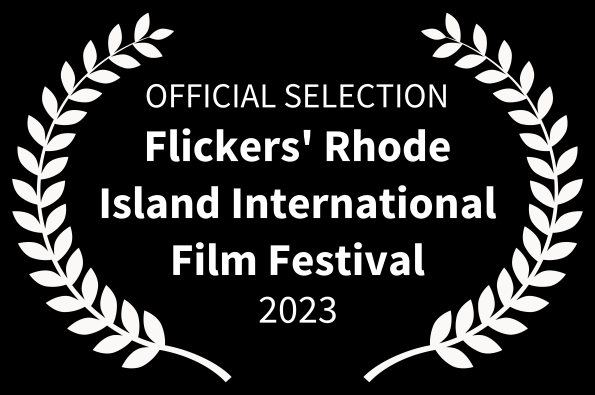 Since Russia invaded Ukraine in February of 2022, millions of lives have been upended as future alliances in Europe are tested in ways not seen since World War II.
While news organizations track the daily machinations of war – incursions and counteroffensives, military jockeying among political leaders, and the everyday toll of strikes and assaults — few documentaries have humanized the broader experiences among everyday people, especially women. Especially mothers.
As an American with Ukrainian ancestry, and as a documentary filmmaker, (Heart of Stone, David Bromberg, Levinsky Park), Beth Kruvant traveled to Poland to meet three women, all of whose stories unexpectedly intersect the history – and current crucibles. Each of these three Eastern European women comes from nationalities deeply intertwined and impacted by war.
A Ukrainian mother, Nastia, and her five-year-old, daughter, Wasilisa are forced to flee their home country and begin new lives as refugees while her husband stays back in Odessa. Anna, A Polish mother, haunted by Poland's conflicted past whose grandmother is from Ukraine returns to her childhood village and works closely with the town mayor to feed, shelter, and support Ukrainian refugee women and their families. And finally, Marzena, a Jewish and Polish mother and the sole survivor of the mass murder of her family by the Nazis, ekes out a living in Krakow while raising and supporting her four children.
History teaches us that the costs of war are not only temporal. Years and decades of losses and revenge continue to remap borders, allegiances, and the specter of guilt across nations and peoples. Finding Fate directed by Beth Kruvant allows us to observe the current atrocities of war while also reflecting on the deeper impact of darker pasts.
Chopin's music underlies the emotional connection to the place, Poland. Modern Ukrainian electronic music expresses the raw angst of today's world. Aptly an all-female production and post-production, the film centers on the lives and experiences of mothers – and the ferocity with which they fight to protect their children and families – Kruvant provides a much-needed window into how our capacity to find common ground is possible only when our histories and values are understood and united.
Donate to Ukraine Humanitarian Response see details on Outreach page