Our Mission
Good Footage Productions is a nonprofit organization dedicated to bringing a new lens to it's audience through documentary filmmaking.
By discovering new realities we learn to better understand and accept one another.
"No matter how ugly the world gets butterflies will always be beautiful. Can't catch this butterfly." 
——– Jonah Kruvant, The Last Book Ever Written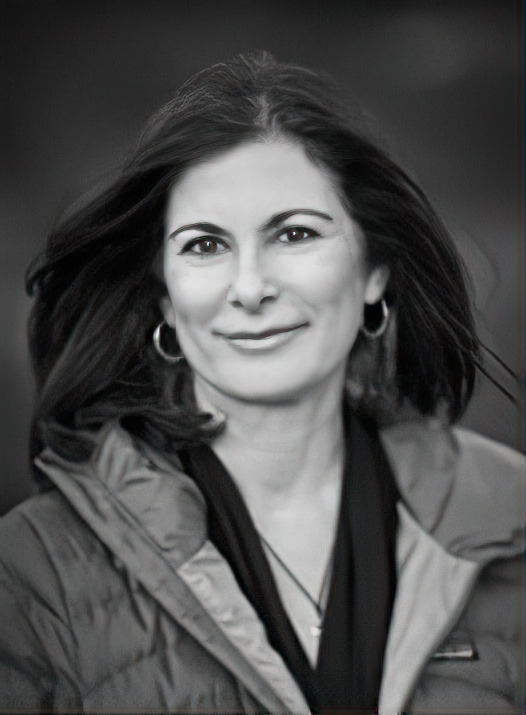 Beth Toni Kruvant
Filmmaker
Beth is a native of Montclair, NJ and began her career as an attorney, practicing civil and criminal litigation in Newark,NJ .  After twenty years of practicing law she attended New York Film Academy and began a second career as a documentary film director.   She is now the president of Good Footage Productions and has directed all films in conjunction with the company In 2009 she directed and produced the film Heart of Stone, a documentary film about Weequahic High School in Newark, New Jersey with Zach Braff serving as executive producer. The film relates the struggles of Principal Ron Stone and the rest of the school's administration, plus African American students and Jewish alumni, of Philip Roth fame, to return the school to its previous glory in the years before the 1967 Newark riots
The film won many awards including the Kaiser Permanente Thrive Award for telling a story of thriving in the face of adversity.  In 2009, Heart of Stone had its theatrical premiere in San Francisco, NYC, Boston, and Los Angeles,CA.  It was awarded a grant by Steven Spielberg's Righteous Persons Foundation to outreach, whereby she formed Campaign Kinship to explore and foster the relationship of Blacks and Jews and to focus our national dialogue on best practices for transforming urban schools and revitalizing urban communities. It was featured on SHO and FX for four years and subsequently on PBS.
In 2012 Beth followed musician David Bromberg around the US recording his latest album. This film called David Bromberg, Unsung Treasure was featured on PBS nationwide in 2013-2014.  
She has also made short immigrant profiles for Montclair State University with their film students.
 Her last film was Levinsky Park, about Sub Saharan Refugees to Israel.  This film premiered in Cinequest Film Festival and went on to the Atlanta Film Festival and the Philadelphia Film Festival.  It can now be seen on Amazon.com.